Students' Union
Your union, your voice
Your Students' Union representatives
We have a Chairperson and Vice Chair representing each campus. Each of these teams have their own Facebook page and work with the campus Learner Engagement Officer to support your voice and provide the best learning and social environment possible for you.
These representatives meet regularly as part of CSEC (Corporate Student Executive Committee) to relay your thoughts about the college to the senior leadership team. The overall Student Union President – elected by the student body every year also sits on The Cornwall College Group's Board of Governors.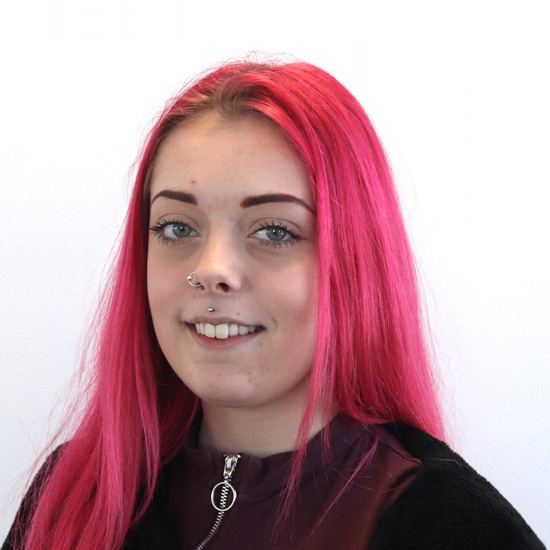 Tiffany Griffin
President
Student Union President
CCSUpresident@cornwall.ac.uk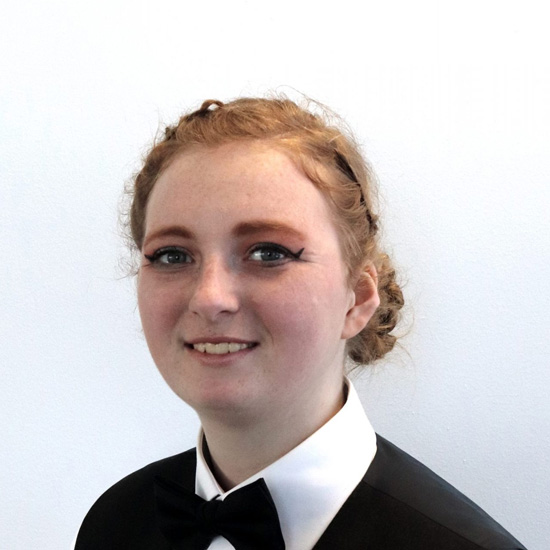 Rachel Mack
Student Governor (HE)
Student Governor. HE Student.
Want to be involved?
The Cornwall College Group Students' Union (CCSU) exists to represent your voice and to make sure you have a fantastic time while you are a student with us. Every campus has a team of elected student officers who will be working hard all year, from organising parties to running campaigns, and most importantly representing the student voice, so you'll have plenty of chances to get involved.
Our award-winning students' union is one of the best things about college life and you have the power to determine what we do! Getting involved will give you some great skills and experience to include on your CV or UCAS application. CCSU is actively involved in:
representing students
clubs and societies
organising parties, events and freshers' fairs
volunteering work and qualifications
running campaigns on campus
producing the CCSU website